NATIONAL ARTICLES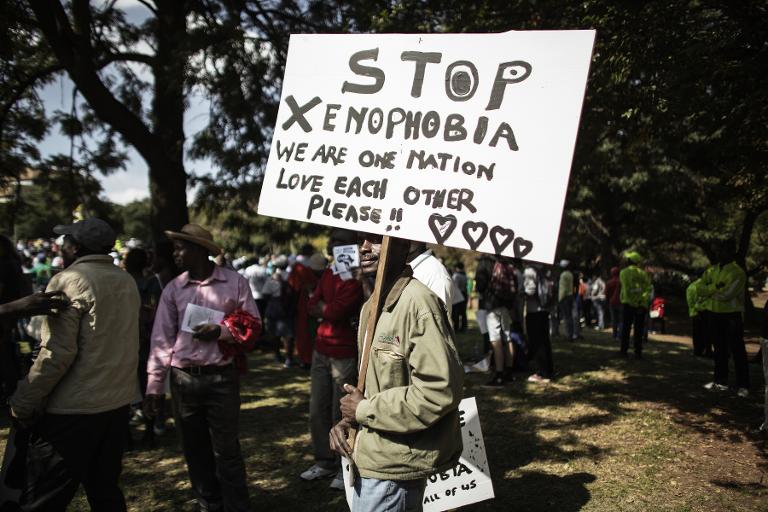 'This is a gift to politicians and bureaucrats, who have failed to deliver on their promises and responsibilities'.
The police were tipped off about the clandestine distillery.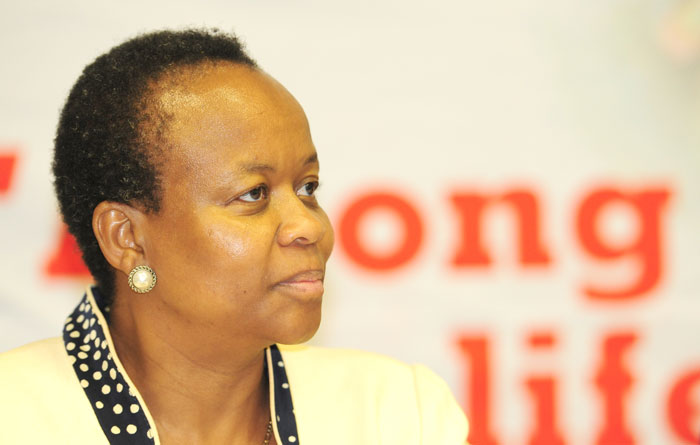 Ramokgopa announced plans to reconstitute the mental health service to ensure it works within policies and professional ethics.
It is apparently the same corner where a woman in her 20s was found raped and murdered about a year ago.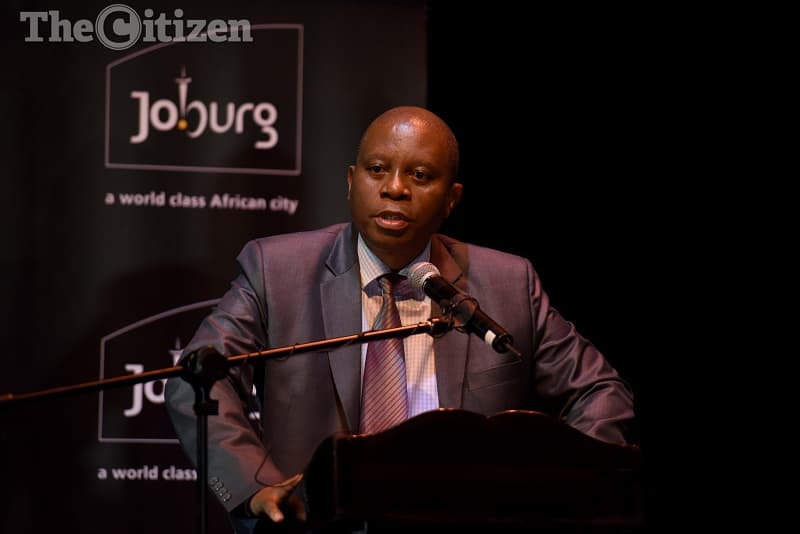 The mayor has offered his explanation for the rising sense of frustration felt by South Africans.
Until the damage was assessed, Mayor Makhosini Nkosi said he did not believe the flooding was a disaster.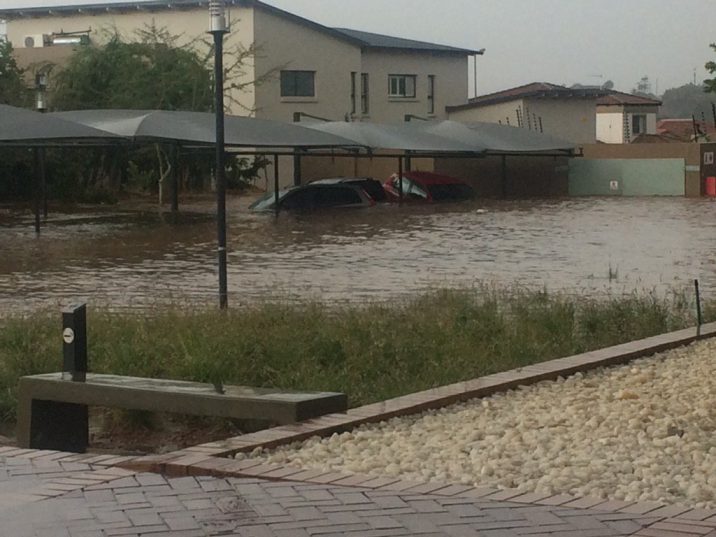 The EMS's Robert Mulaudzi said they were worried about the possible damage more wet weather could have.
Speaker of council Vasco da Gama said action will be taken against those found guilty.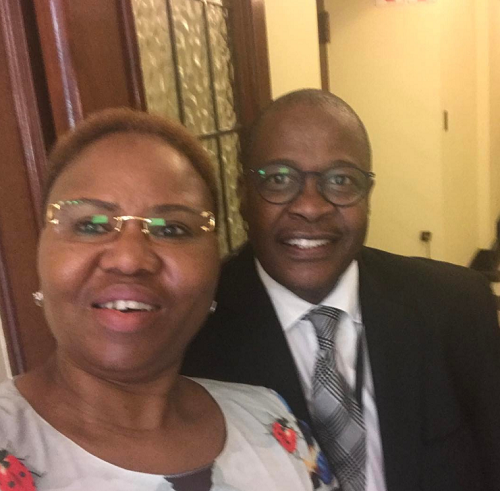 Molefe was sworn in as a member of the National Assembly on Thursday morning.
I thought I was dead after that until I looked up and saw the stars, he said.